HX-QD magnum ti
A short, lightweight and durable suppressor for large bore rifles, the HX-QD Magnum Ti utilizes OSS Flow-Through® technology and is built with Grade 5 titanium and heat treated 17-4 stainless steel. Perfect for precision shooters demanding unmatched repeatability, it delivers hearing safe suppression from 5.56 (sub-133 dB) to .338 (sub-139 dB), is full-auto rated on 5.56, and cross-platform compatible on 5.56 up to .338 Lapua— no other .338 suppressor is this versatile.
Compatible with Muzzle Brake-QD 556/762/338, Flash Hider-QD 556/762, and Comp-QD 762.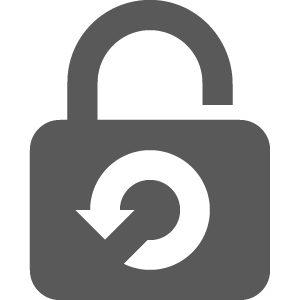 HUXWRX Torque Lock is a patented, tool-less locking system that ensures the suppressor will stay securely mounted onto the HUXWRX QD muzzle device.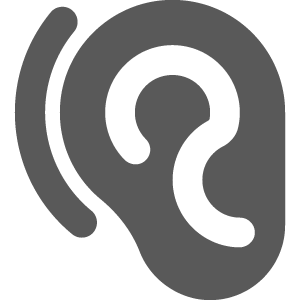 The HUXWRX Test Rifles shall not exceed 140 dB ten shot average sound pressure level at shooter's ear during barrel life.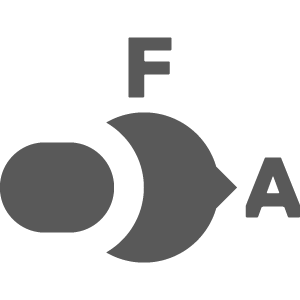 HUXWRX suppressors full-auto rating guarantees the suppressor passes the USSOCOM Reliability Stress Test.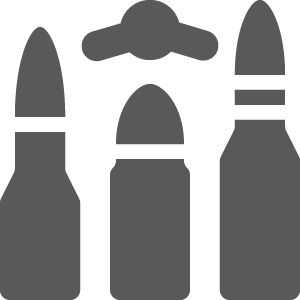 CROSS-PLATFORM COMPATIBLE
HUXWRX QD suppressors can be used on a variety of calibers and rifle platforms.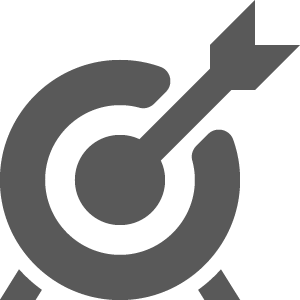 HUXWRX Suppressors are engineered and tested to meet the highest military accuracy specifications worldwide.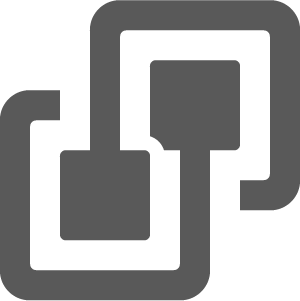 REPEATABLE & MINIMAL SHIFT
HUXWRX Suppressors are engineered so that the mounting interface is precise and consistent. The result is repeatable and minimal point of impact (POI) shift that meets military specifications worldwide.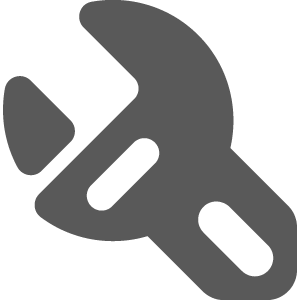 Modifications to the bolt, gas tube, buffer or recoil springs, and other timing modifications are unnecessary.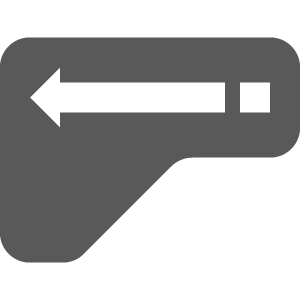 Bolt velocity increases vary between -2% to 5% depending on weapon system, barrel length, and ammo types.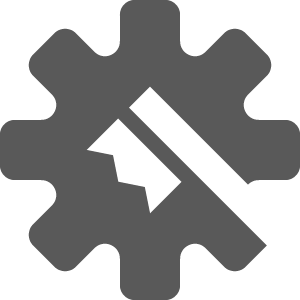 Suppressor maintenance can be performed to increase the service life of the suppressor.
Cross Platform
compatible

FROM 5.56 ALL THE WAY UP TO .338 LAPUA
FROM 5.56 ALL THE WAY UP TO .338 LAPUA
Materials & Finish: Unlike traditional suppressors that manage trapped gas, intense heat and pressure with blast baffles, OSS Flow-Through® technology redirects expanding gases forward allowing us to use 17-4 stainless steel deflectors and internal Grade 5 Titanium coils. The result is a remarkably cooler and extremely durable suppressor. The HX-QD Magnum Ti has a fully-welded outer body made of Grade 5 Titanium coated with C-series high temperature gray Cerakote®.

Sound Pressure Levels: The HX-QD Magnum Ti is a light-weight optimal choice for the widest range of rifles of different calibers. Sound pressure levels are measured at the shooters ear to comply with current military specifications.
132 – 136 dB on 20" Remington 700 Rifle using commercial grade 150 gr ammo

134 – 138 dB on 24" .300 WM bolt-action rifle using match grade 190 gr ammo

137 – 140 dB on 26" .338 Lapua bolt-action rifle using match grade 285 gr ammo
*In an attempt to minimize waste, some suppressors and muzzle devices may arrive in OSS packaging while we transition to the new HUXWRX packaging. All suppressors purchased after 1/1/2022 will be engraved with HUXWRX.